Anonymous asked: Because I have no life, I was browsing the notable alumni section of the Occidental wikipedia page and was super stoked to see your name. You see, that's where I'm attending college in the Fall. (where I will probably continue to read too much Cracked) Anyway, the fact that you went there makes me even more excited and most likely disillusioned about my upcoming collegiate experience.
Anonymous asked: will u marry me
Anonymous asked: So I had a dream last night. I joined the cast of After Hours. And there was an ongoing dramatic subplot. And we were filming in part of the International Space Station. You had a little baby son named Toronto. So my questions are: 1) Would you name your son Toronto? 2) Would you ever want to film After Hours IN SPACE? 3) Is there a dramatic subplot tying the episodes together that fans...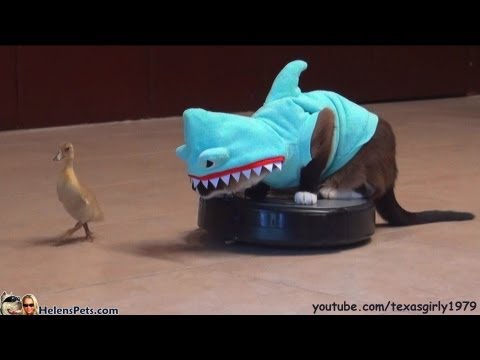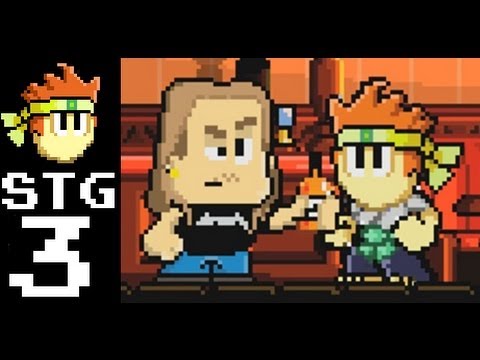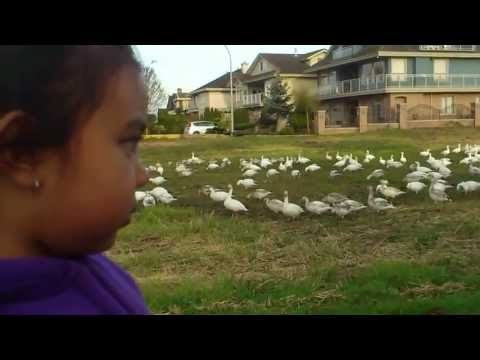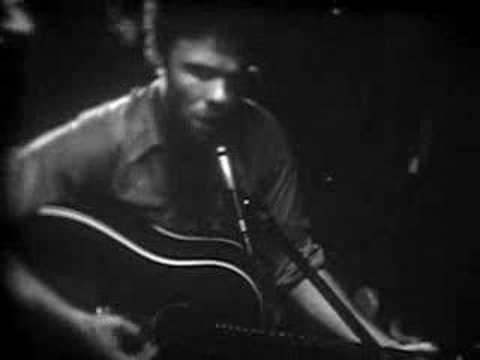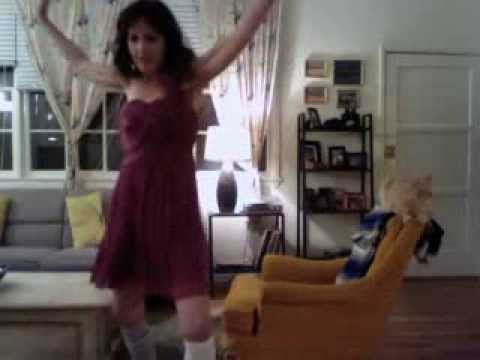 hereinidaho asked: This is Kristi Harrison. What is Kristi Harrison like in real life? (It's for a column.)
titosassynova asked: if you come to prom with me i'll buy you all the downton abbey dvds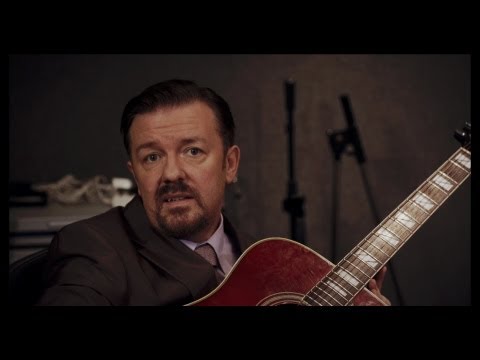 Come Enjoy a Night of Live Comedy on Tuesday →
I will be doing stand-up with Cody Johnston, Adam Todd Brown, Shelby Fero and Nick Rutherford this Tuesday. It will be a night to remember. Bring a date, ask her to marry you. It's a once in a lifetime opportunity.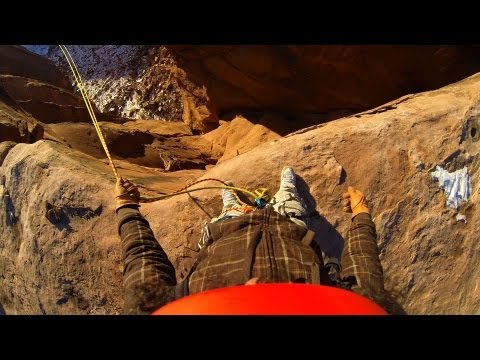 Anonymous asked: let me tell you about homestuck
gravy-brain asked: Has anyone ever told you that you look just like the T-1000 terminator model?
Anonymous asked: Did you ever frost your tips or dye your hair? Like full Eminem?
abrokenlawnchair asked: If a gay version of yourself arrived from an alternate universe, and tried to sleep with you, would you allow him?
the-writing-hand asked: Hi Mr. Bowie, I am a lesbian, therefore I couldn't of dated you in eighth grade. How do you explain that?
surferswagg asked: how long until your beauty ages away?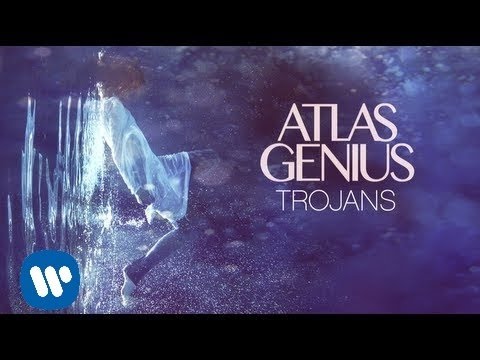 icantellyoumeanseriousbusiness asked: Dear Mr Bowie: I didn't date any guys in their mid-20s to early 40s when I was in eighth grade. Now what?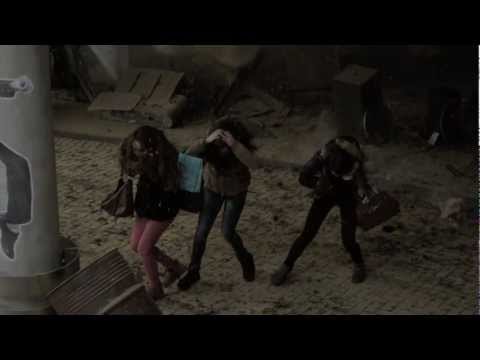 A Piano Medley Anyone Who Grew Up in the 90s Can... →
All of Dan O'Brien's family grew up to be amazingly talented. And Dan grew up to write about why he gets anxious during haircuts.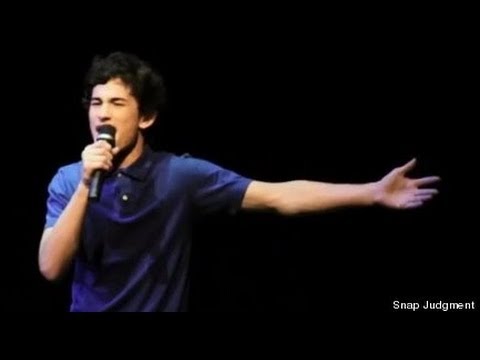 Watch
I've waited a long time to write these letters under something we made: NSFW.
Wild Dogs and Dead Horses
People sometimes ask me if I ever write anything other than comedy. The answer is yes, I also write Western poems about coyotes eating horses. Through the pulse of deep faint coals Neither soul did move, Though the fire did its best to warm Their hearts it could not soothe. A woman and a wild dog Bound by intersecting fates, A makeshift rod and rope between them To stay respective hates. The vile...